Submissions: Lockdown and Submitting
With the continued presence of Covid and Government restrictions affecting our day to day lives, the Darley Anderson Agency is continuing to work remotely. But how does this affect your submission?
We have received numerous questions about how we are operating during the pandemic and the UK's third national lockdown. So we're back with a new post to fill in those blanks.
Are you still accepting submissions?
The answer is yes!
From gritty detective thrillers to family sagas, middle-grade adventures and tear-jerking love stories, we are always on the lookout for exceptional new voices.
Our core focus at this Agency is bestselling commercial fiction. If you think this is you then check out our list of agents on our website. Each agent has their own area of expertise so have a look at their clients to see where your work might fit within their list.
Has your submission process changed since the start of the pandemic?
For those making email submissions our process remains the same. All agents and assistants are working as normal from home and are still receiving and reviewing submissions. Our full submission guidelines can be found on our website, www.darleyanderson.com/submissions.
For those sending submissions via post (only applicable for Darley Anderson and Tanera Simons) some changes have been made. Whilst we are still accepting postal submissions we encourage submitters to send us their work via email where possible. This is to ensure that your work can be read and responded to within our 8-12 week turnaround time.
In line with government guidelines regarding working from home some postal submissions will take additional time to respond to. We would also like to stress that the Royal Mail is not currently asking for signatures on signed for post. Therefore we cannot be responsible for any submissions that are sent to us and signed for during this period.
We also ask that if you aren't able to email your submission, and you would like your work to be returned to you, that you attach simple stamps to your SAE (stamped address envelope) rather than courier labels.
Have your received my submission if Agents and assistants are working from home?
Yes. If you have emailed your submission to one of the email addresses on our submissions page then we will have received it. Due the volume of submissions that we are currently receiving we cannot confirm receipt of all submissions.
If you would like to include a "read receipt" on your submission you are welcome to do so. Please note this does not mean that your work has been assessed or to expect an imminent response.
How long will it take for my submission to be read?
Since the started of the lockdown in March 2020 we have received a huge quantity of submissions. With additional time spent indoors or on furlough many writers have been able to dedicate their time to starting/finishing their novels. This has lead to a significant increase in our weekly submissions.
As such, we ask you to be patient as we do our best to respond to you submission. It is our policy to respond to all submissions within 8-12 weeks. So please bear with us, you will hear from us. If for some reason you have not heard from us after 12 weeks then do get in touch.
"It is our policy to respond to all submissions within 8-12 weeks."
Can I speak to a member of the team about my submission?
Unfortunately, as our team are working remotely it is not possible to transfer calls to specific agents. We encourage submitters to pitch their work in their covering letter rather than over the phone.
The reason we ask you to do this is because without seeing your submission it is impossible for us to make a decision or comment on the potential of your work. We like to have all the information in front of us to make an informed decision. We encourage any potential submitters to have a look at our website for our full submissions guidelines.
I have a submission that's very on trend, what should I do?
During the pandemic we have received numerous submissions from writers who have written books on current trending topics. Understandably there is therefore a rush to want to publish the work to coincide with public interest.
However, this is not often possible. The publication process can be very timely. From the signing of a new author by the Agency, to the sale of their book to the publisher's, to its eventual printing and distribution to shops, the whole process can take well over a year.
Whilst we appreciate that some submissions were written to coincide with specific trends we cannot give preferential treatment to one submission over another. We also cannot guarantee that should your work be taken on it will be published to capitalise on current topics of interest.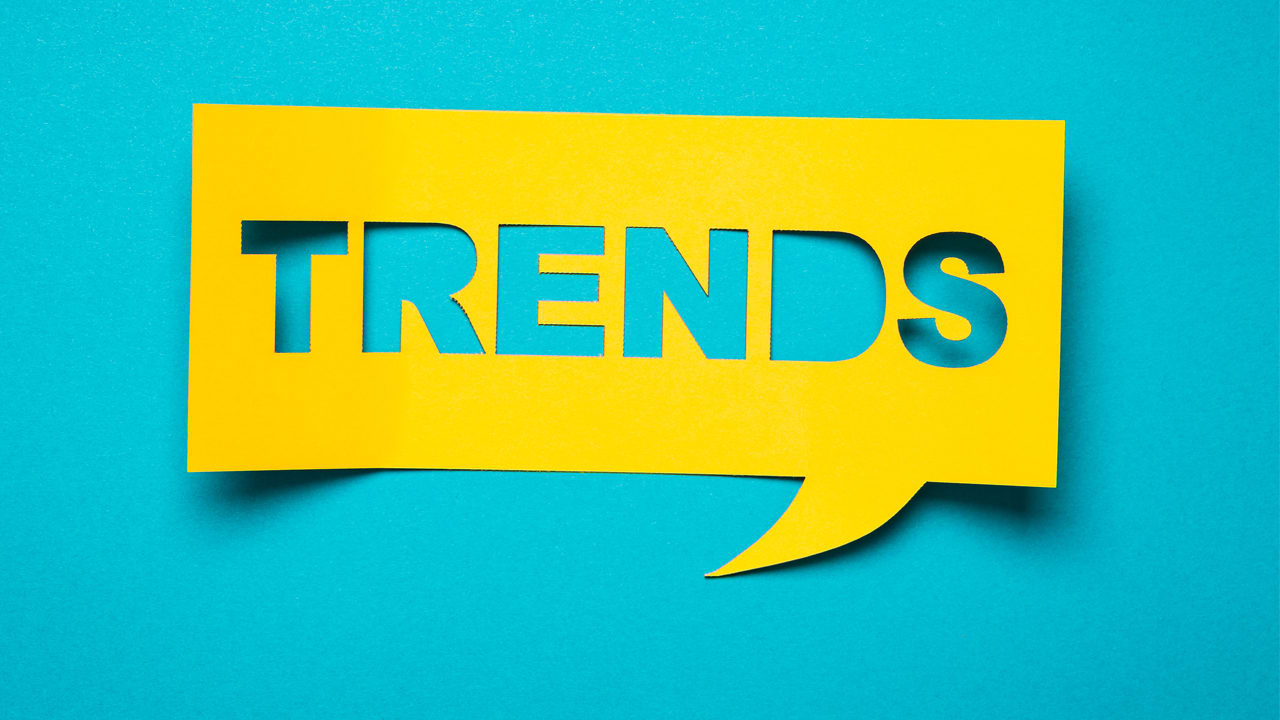 Who should I send my submission to?
We often receive calls asking us who would be the best agent for their work. Our advice to prospective authors is to look at our agents client lists. Look at the authors that they represent and decided which agent's authors more closely align with your style and genre of work. This will help to maximise your chances of success.
If you have any further questions please do comment below. Although the pandemic has changed where we operate day to day it hasn't curbed our enthusiasm to find new voices and talent.
For all of our submission guidelines as well as more information on our Agency and our agents, go to www.darleyanderson.com or www.darleyandersonchildrens.com.